We are happy to have received 4 new Organic teas to start off 2019. These were purchased from Zuxiang Organic Tea Garden, a new supplier for us, located in the south west of Yunnan province: Zhengwan village, Nanping town, Pu'er city.
This self-owned tea garden was established in 1998, reclaimed from secondary forest with no previous history of tea planting, just plenty of clear and fertile land…and an insistence on high standards of organic production and management.
Along with this emphasis on ecological balance and sustainable production techniques, they also prioritized the importance of looking after their workers (and their worker's families), as well as advocating sustainable development models and using the resources and capabilities of enterprise in order to have a positive impact on society.
You can read about how they maintain the quality of the tea without using any pesticides or chemical fertilizers here: A War Between The Man and 6,400,000 Insects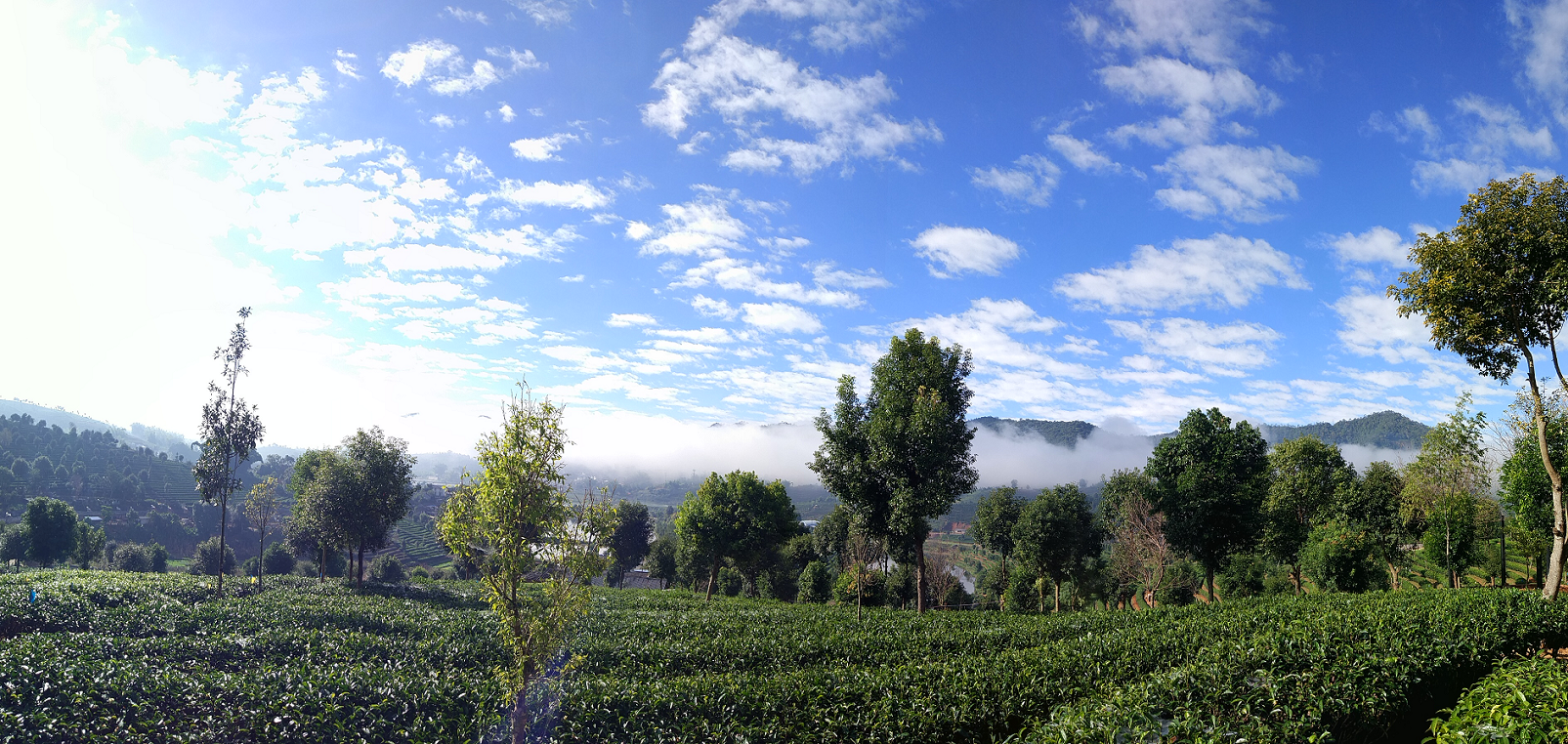 The aroma that greeted us when we first opened each bag was wonderful. We're very pleased to be adding a yellow tea for the first time to our selection…and it is always a pleasure to see (and smell) black teas comprised entirely of light, golden buds.
You can follow these links to check out the 4 new additions:
Honeyfairyland Yellow 1st Grade
And if you'd like a sample with your next order, just let us know…but keep in mind quantities are limited!
Whatever your taste, enjoy your tea!
1-877-MR-MAXEY | 1-877-676-2939